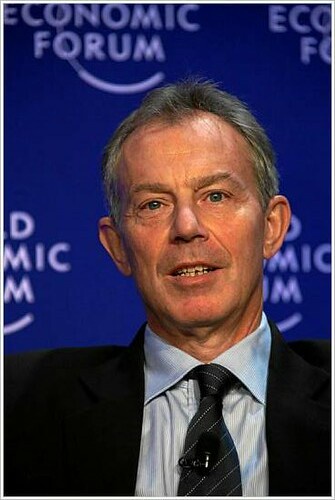 A Change.org petition, which calls for former Prime Minister Tony Blair to be removed from the new years' honours list, has now garnered more than 700,000 signatures. Blair, who was leader of the Labour Party from 1994 until 2007, has been made a 'Knight Companion of the Most Noble Order of the Garter.' This is the most senior order of knighthood within the British honours system.
The petition itself is overwhelmingly scathing of Blair. It reads:
"Tony Blair caused irreparable damage to both the constitution of the United Kingdom and to the very fabric of the nation's society. He was personally responsible for causing the death of countless innocent, civilian lives, and servicemen in various conflicts. For this alone he should be held accountable for war crimes."
The disdain at the decision to award Blair a knighthood comes as a result of the controversy surrounding the Iraq war, in which Mr. Blair, and his American counterpart, former Republican President George W. Bush, have been accused of misleading the public.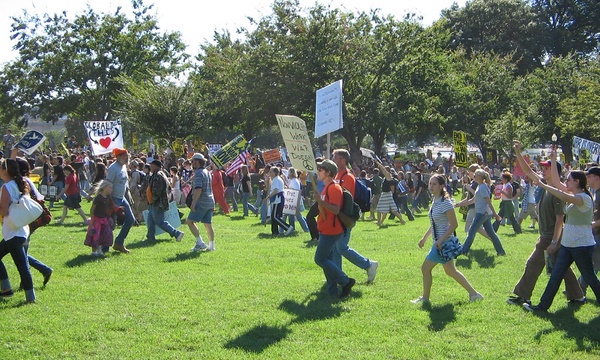 Despite the anger that has been created by this decision, the Leader of the Opposition, Sir Keir Starmer, had kinder words for his predecessor. He described Blair as a 'very successful prime minister.'
In addition to this, the decision was also backed up by Speaker of the House of Commons, Sir Lindsay Hoyle. He told BBC 4's Today Programme that all former prime ministers should be offered a knighthood. He stated: "Whatever people might think, it is one of the toughest jobs in the world and I think it is respectful and it is the right thing to do."
The official spokesperson for the current Prime Minister, Boris Johnson, also responded to the petition:
"Appointments to the Order of the Garter are a matter for Her Majesty the Queen, there is no involvement of the Prime Minister or government, so it wouldn't be one for me to comment on."
Johnson himself was also asked directly his feelings on the matter, and also chose to describe it as a 'matter for the Queen.'