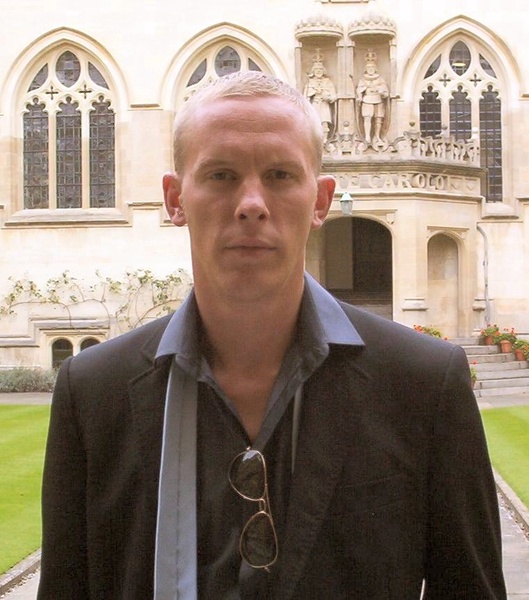 Right-wing political commentator Laurence Fox has announced to his followers on social media that he has been infected with Covid-19, stating: "Turns out I have been visited by Lord Covid at last."
Fox also attracted a mixture of controversy and concern from other Twitter users, after subsequently revealing he has been taking Ivermectin. This is a drug which global health authorities have warned can be harmful, and should not be taken in order to counter the effects of Covid-19.
He has also posted a picture of himself resting a box of Ivermectin on his face, whilst presenting his middle finger to the camera.
The commentator, who is popular in many Conservative circles, has previously made comments which many have considered to be anti-vaccine. On Wednesday 26th of January, he took to social media in order to post a picture of him wearing a t-shirt, reading: "No vaccine needed, I have an immune system."
Previous tweets from Fox, which have also appeared to downplay the seriousness of Covid, attracted an explosive rebuttal from fellow right-wing radio presenter Julia Hartley-Brewer:
Other users have also taken to Twitter, with one chastising Fox for allegedly buying over the counter pharmaceuticals in Mexico. A Tweeter by the name of 'The Duke of Dalston' rebuked Fox's remarks, arguing that he was contradicting himself: "It's not a cold for him either. He's resorted to taking unlicensed drugs he scored in Mexico."