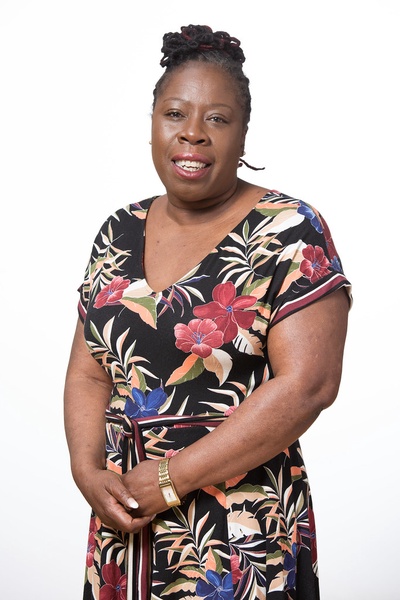 On a turnout of just 27%, former nurse Paulette Hamilton has won the Birmingham Erdington by-election, holding the seat for Labour.
Ms. Hamilton has become the first black MP to represent a Birmingham constituency, polling 55.5% of the vote, compared to second-placed Conservative challeneger Robert Aldon, with 36.3%. The seat was previously held by the late Jack Dromey, a veteran Labour MP and husband of former Leader of the Opposition Harriet Harman.
Current Labour leader Sir Keir Starmer lauded Britain's latest MP with praise, describing the accession of Hamilton to Dromey's seat as the 'passing of the baton' from 'one great champion of working people to another.' He was quoted as saying: "You will be a fantastic champion for them, bringing them what they want most – the security of knowing they've got a champion for them in Parliament, the prosperity that they want for themselves, their businesses, their communities, and the respect that they so richly deserve."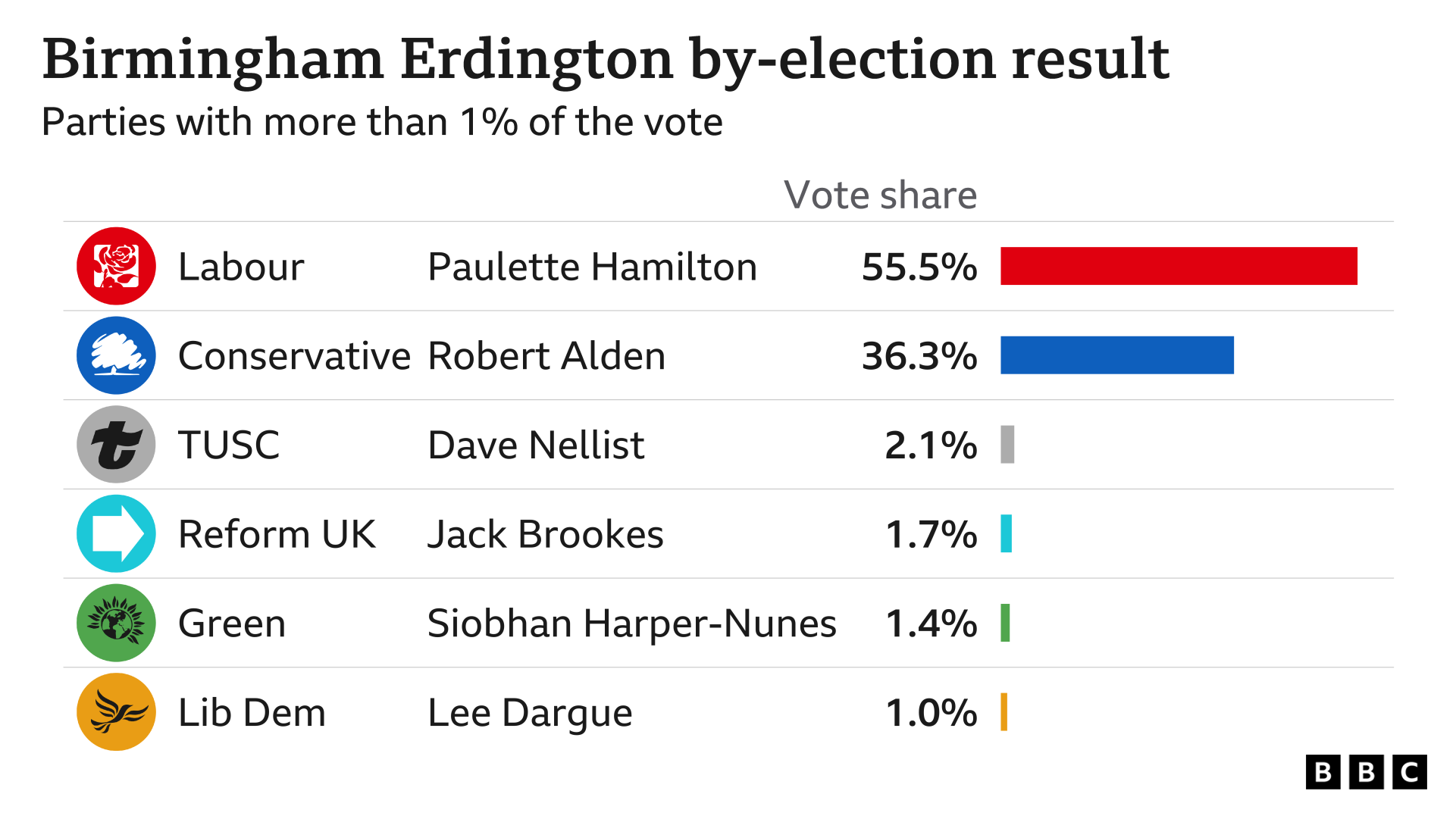 The Conservative MP for Birmingham Northfield, Gary Sambrook, had called for Starmer to immediately suspend Hamilton from the party, following a series of eyebrow-raising comments she made regarding the value of democracy at a community meeting. Hamilton commented that she is 'torn' whether to use the bullet or the vote, and suggested an 'uprising' may be necessary.
"You talk about the bullet or the vote, I'm not sure, although I believe in the vote, and I believe in our right to use that vote or destroy that vote, I'm not sure that we will get what we really deserve in this country using the vote. But I don't know if we are a strong enough group to get what we want to get if we have an uprising. I think that we will be quashed in such a way that we would lose a generation of our young people. So I am very torn. I went away and watched the Malcolm X film to make sure, and listened to a lot of what he said to make sure I was ready."
"We had trojan horse in the council. Our Muslim brothers and sisters for many many years put things out there saying that they had made a plan about how they were going to try to not integrate but know that their teachings and whathaveyou got into the system. What then happened was many of the schools, inner city schools in Birmingham, certain schools, the Muslim families they fill the schools, they then ensured that they took over the governorships, as they took over the governorships they made sure that the heads of those schools were people who they wanted to represent their cause
— Paulette Hamilton, 2015
These comments were exposed on GB News earlier in the week, with presenter Tom Harwood also sharing the video on Twitter. The link is included below for readers wishing to watch the video: