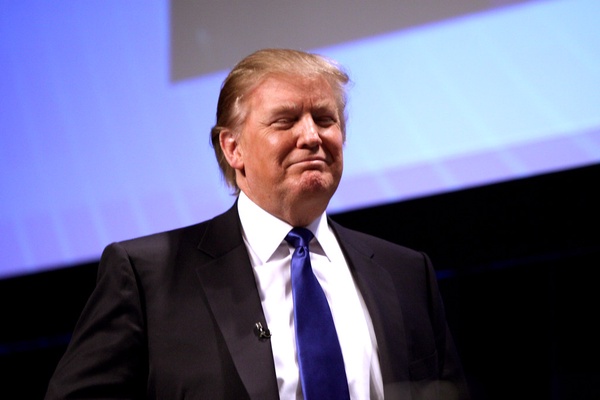 A US federal judge has ruled that former President Donald Trump 'more likely than not' committed a crime, during his attempts to subvert the course of democracy, and overturn the results of the 2020 Presidential Election.
This comment from district court Judge David Carter came in tandem with an order to release over a hundred expunged emails between Trump and his former lawyer, John Eastman. The emails must now be turned over to the House of Representatives, who currently have a committee investigating the events of January 6th.
Judge Carter was also unafraid to give a scathing rebuke of the former President in his judgement: "Dr. Eastman and President Trump launched a campaign to overturn a democratic election, an action unprecedented in American history. Their campaign was not confined to the ivory tower – it was a coup in search of a legal theory."
In addition to the new requirement to turn over these emails to congress, more than 750 supporters of Trump, many of them with ties to white-supremacist groups such as QAnon, have been charged with crimes relating to the January 6th insurrection, which saw the Capitol Building stormed, and many high-ranking officials, such as Nancy Pelosi, Speaker of the House of Representatives, having to be evacuated to safety, as rioters breached the congressional chambers.
Judge Carter has not levelled any charges against Mr. Trump, however it remains to be seen if he may be criminally charged, a power which rests in the hands of Attorney General Merrick Garland.